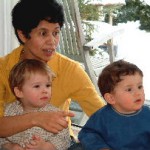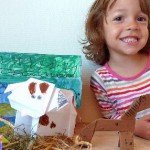 Services Offered
Childcare (7 a.m. to 6:30 p.m) for infants from 3 months of age to Kindergarten-age children.
The following offers are in preparation
– Babysitting and Nanny Placement
– Supplementary child care for Kindergarten and school-age children
– Family-style lunch for Kindergarten and school-age children
– Weekend stay with overnight
---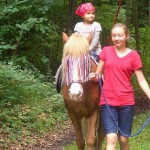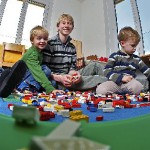 Childcare Personnel
"Little friends" is led by qualified Kita specialists. All employees have an education corresponding to their function.
Child Groups
We care for your children in small groups of mixed age. A group has regularly up to 9 and maximal 12 places. "Little friends" offers space for three groups.
---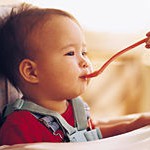 Nutrition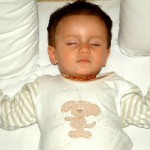 Breakfast, provided that children join their group before 8 a.m., lunch and afternoon snacks. Your children get food (milk, mash, solid food), corresponding to their stage of development. We care for healthy and balanced nutrition.
Sleeping
Resting and sleeping in cosy sleeping rooms.
---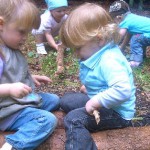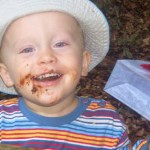 Premises
Very bright rooms. The location is very central. Several playgrounds and green spaces are in immediate proximity; directly lain at a farm & close to the forest. Large parking is located in front of the childcare.
---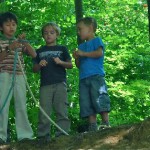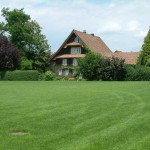 Accessibility
Good to reach with car and public transport. Access road is traffic-calmed.
Cost of Service
The daily rate is 115 CHF for children from 19 months and 130 CHF for children up to 18 months. The minimal engagement is two whole days per week. The maximum engagement is five whole days per week. Support is billed for monthly and is payable in advance.
Business Permission
"Little friends" has the business permission of the municipality of Steinhausen and is led according to the higher standards of quality set by the Swiss Childcare Association (Schweizer Krippenverband).